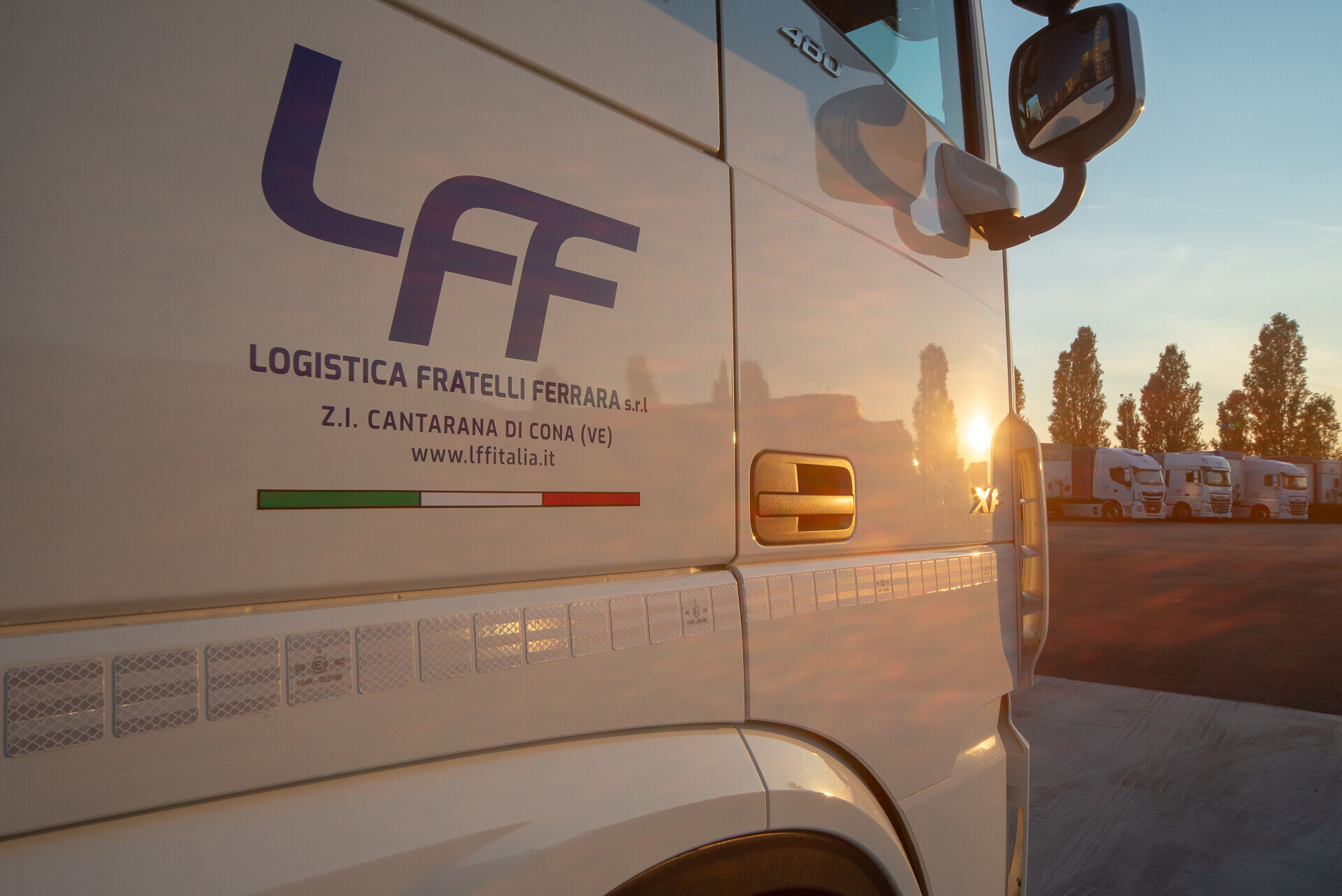 The main activity of the Logistica Fratelli Ferrara is nationwide road haulage. Our truck fleet is constantly upgraded to meet the more and more frequent environmental problems and to make driving more comfortable for our train crew. We have almost 100 vehicles, which are split into curtain sider tractor units (9,60 mt), trailers (11 mt) and articulated lorries (13,60 mt), which have the following options:
cover/uncover
raise/lower
hydraulic side
press for wadding
All our trucks are adequately equipped to guarantee the delivery of dangerous goods, pet food, category 3 products, and miscellaneous goods.
We have a modern office with specific software to accurately track the journeys of our vehicles: their location, real-time traffic report, and any assistance requests for breakdowns and faults. Thanks to our specialized team of planner, trained to work in a compactly and efficiently to schedule journeys, we can reduce the loading and unloading time, in order to ensure a more efficient service. We pay great attention to the training and updating of the staff so that we can guarantee constant care of your goods.
CONTACT
Ask us for a quote
Enter your industry sector and find out what we can do for you