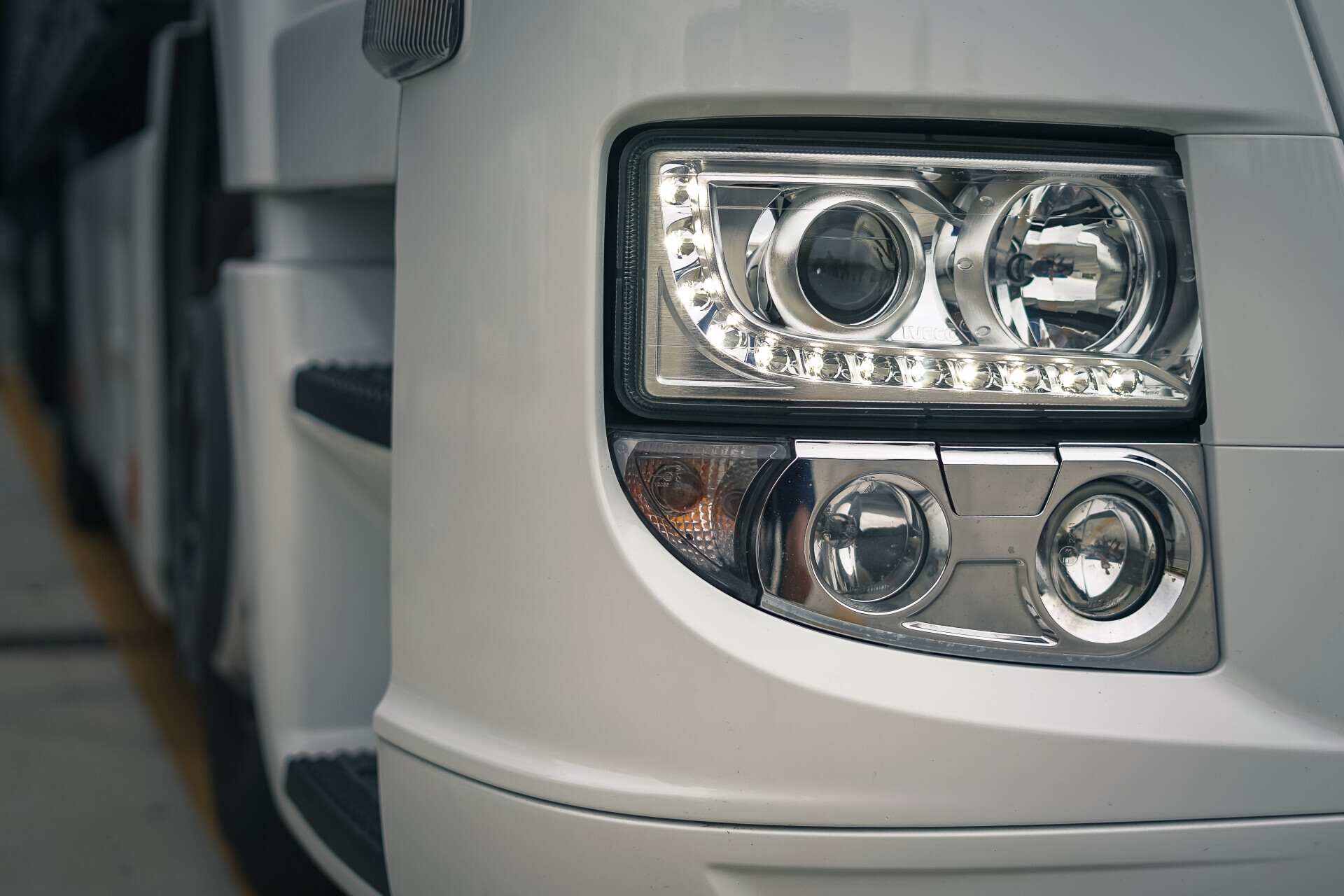 Constantly upgraded truck fleet to meet the needs of our most demanding costumers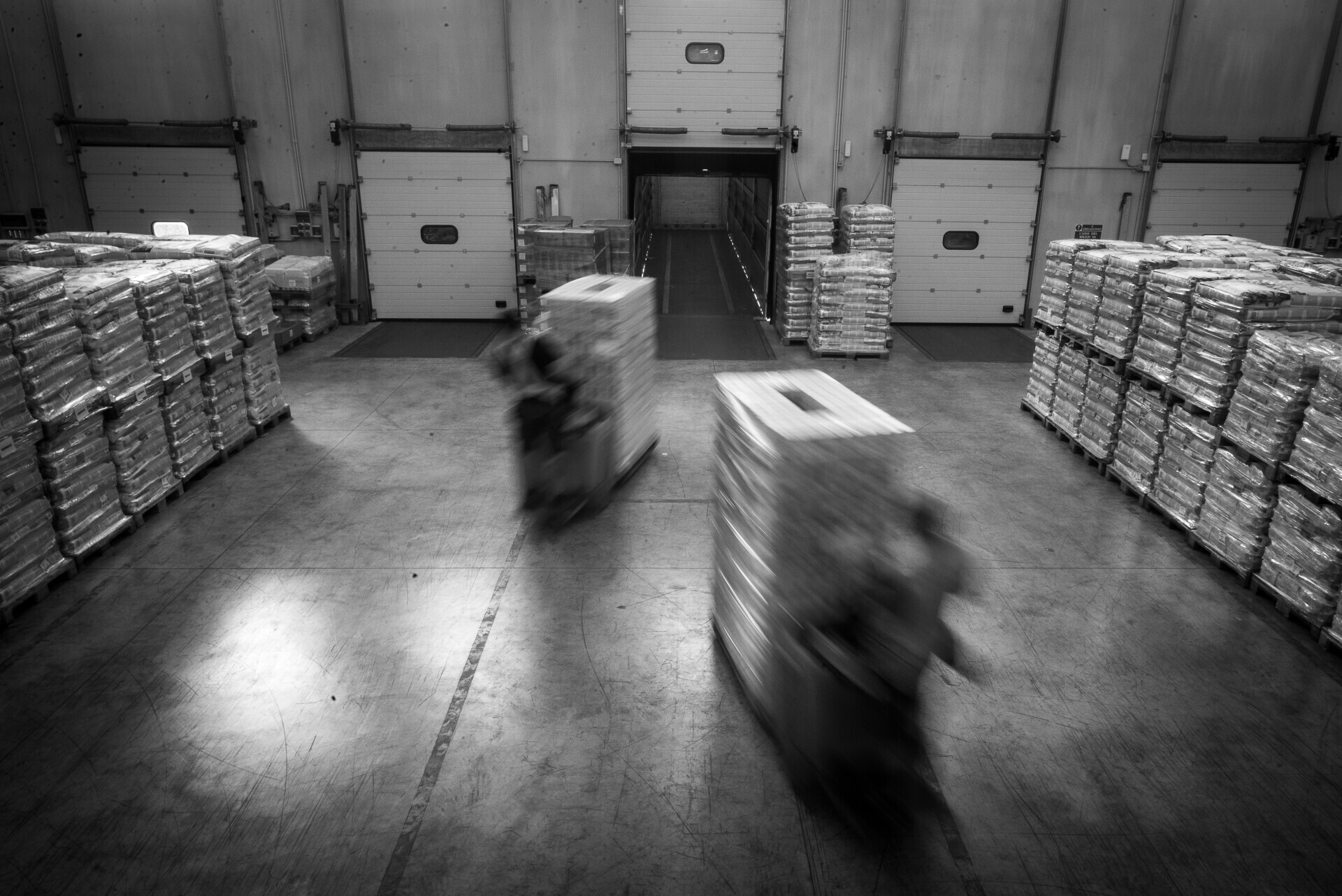 Comprehensive and efficient service that reduces goods preparation and delivery time to a minimum
Innovative, safe and always supervised warehouses
ABOUT US
Why choose us
We are experts in logistics and transports and we work with every kind of good: pet food, dangerous goods, and miscellaneous goods. Our warehouse is about 15.000 mq and we have the certification to stock food products and dangerous goods.
Find out how we are working:
1
We are committed to treating your goods as if they were our own. We guarantee punctuality and high standards of efficiency.
2
Our strength is our constantly trained staff, which is always ready to help you with all your requests.
3
We operate in an environmentally responsible way, reducing CO2 emissions as much as possible.
SERVICES
About our business
SECTORS
Fields of expertise
CONTACT
Ask us for a quote
Enter your industry sector and find out what we can do for you
NEWS
Information
Stay tuned and discover all the last news!